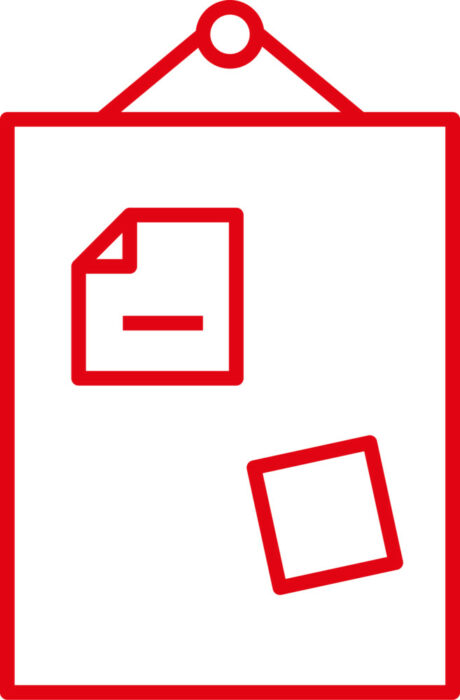 General Assembly
Creative Industries Austria
Invitation
(exclusively for KAT members)
Kreativwirtschaft Austria cordially invites you to the next General Assembly.
Date: 26.09.2023
Time: 11:00 - 12:30
Place: House of the Construction Industry, Room 1 (SBG3), Schaumburgergasse 20, 1040 Vienna
Provisional agenda:
Welcome
Report of the Chairman and the Management Board
Work Program & Budget Estimate 2024
Election of new auditors
Any Other Business: If there are any items or concerns of members to be addressed under "Any Other Business," they should be submitted by September 19, 2023, to kreativwirtschaft@wko.at by September 19, 2023.
We would like to remind all KAT members of our formats & events to join & share in the fall:
We are looking forward to the exchange!
Gerin Trautenberger, Chairman & Michaela Gutmann, Managing Director
Participation in the General Assembly is only possible with valid registration.
Registration deadline: September 19, 2023