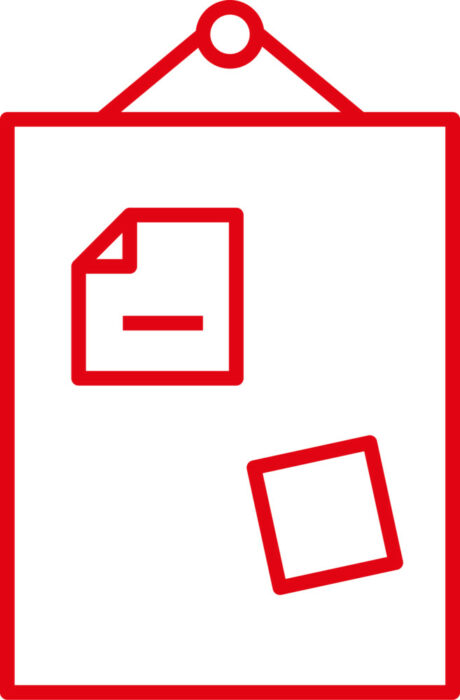 General Assembly
Creative Industries Austria
Invitation
(exclusively for KAT members)
Kreativwirtschaft Austria cordially invites you to the General Assembly on "EIT - Culture & Creativity".
Date: 22.03.2023
Time: 10:00 - 11:30 a.m.
Place: Haus der Bauwirtschaft, Room 2/2nd Floor (SBG 5), Schaumburgergasse 20, 1040 Vienna, Austria.
Binding registration by March 15, 2023 at the latest.
Kreativwirtschaft Austria was able to celebrate a great success for the Austrian creative industries last year. Together with our European partners, we were successful in the EU tender for the establishment and development of a new European innovation community for the creative industries - the EIT Culture & Creativity.
ATTENTION: The Board Meeting and General Assembly scheduled for May 23, 2023 will be postponed to May 16, 2023. The invitation will go out 2 weeks before the date!
We are looking forward to the exchange!
Gerin Trautenberger, Chairman & Michaela Gutmann, Managing Director
Participation in the General Assembly is only possible with valid registration.
Registration deadline: March 15, 2023