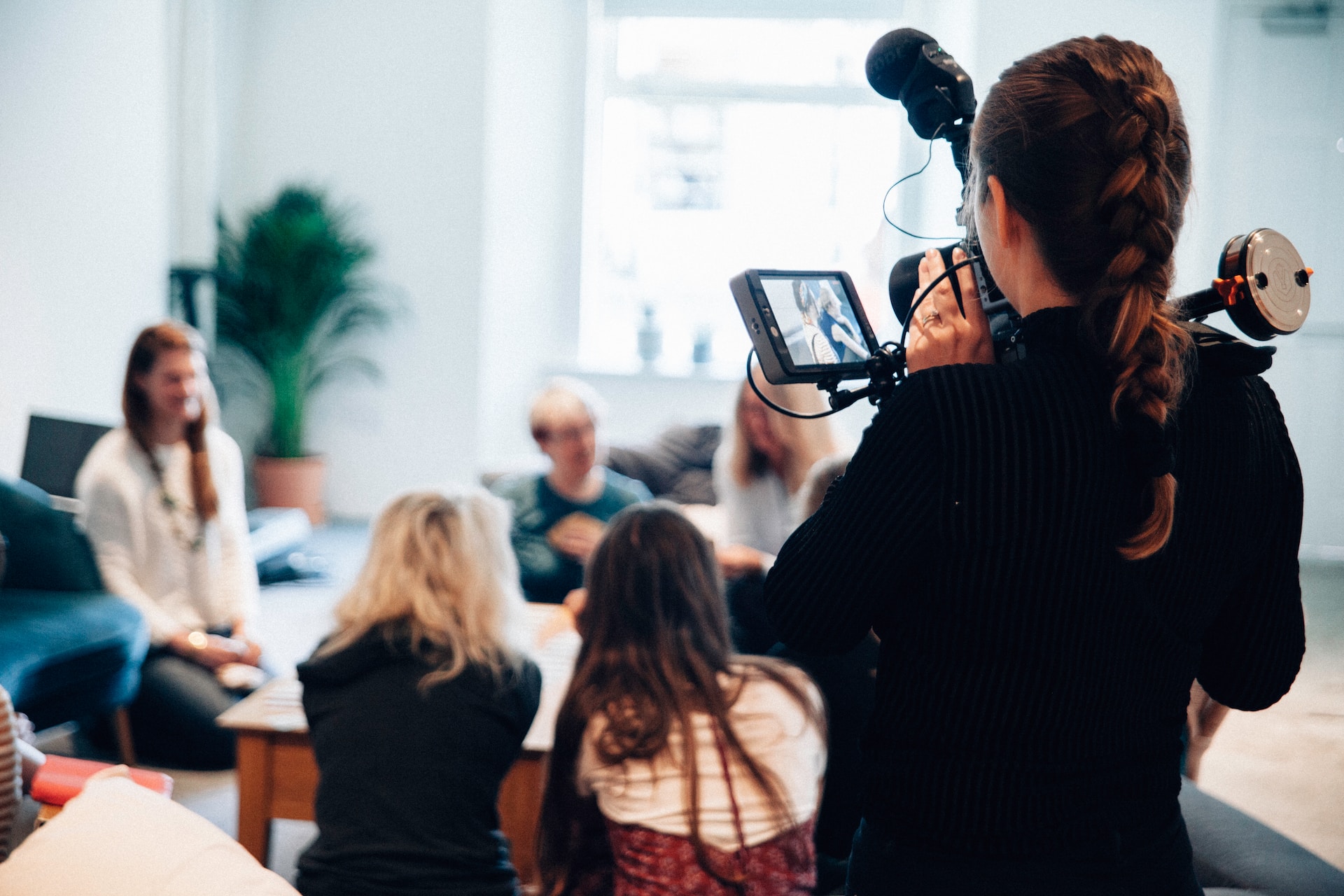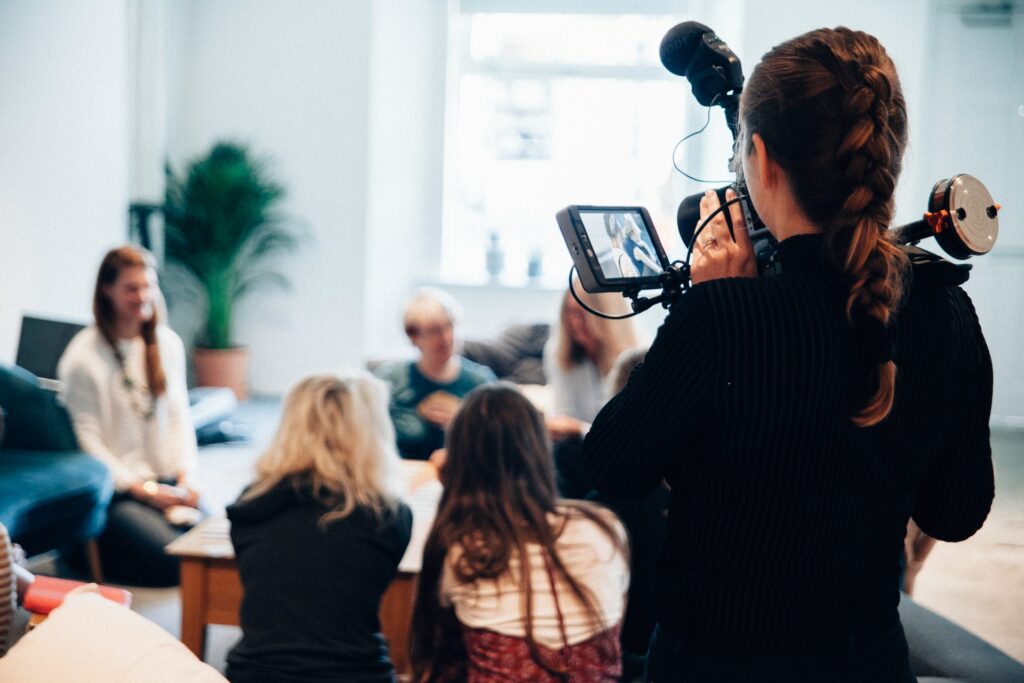 Photo: © Vanilla Bear Film on Unsplash
Pixel, Bytes + Film 2024" funding program
Funding for new moving image formats // Deadline for submission: September 4, 2023
For more than 10 years, the BMKÖS funding program "Pixel, Bytes + Film" has responded to the great interest of artists in developing audiovisual forms of expression beyond the conventional formats in the media, cinema, television, stage and music contexts and in negotiating them in new artistic ways.
Project funding
The call for proposals includes project funding for the development and implementation of new, decidedly cross-disciplinary and transmedial audiovisual formats in the digital and virtual context in 2024 - accompanied by measures for further education and professional networking.
Presentation of the work
Strategies around dissemination and visibility of the resulting works are also part of the funding program: Depending on the format, the presentation of the completed works on linear television on ORF III as part of the program "Artist in Residence" and subsequently on ORF-TVthek is planned. Further exploitation possibilities will be worked out individually.
Program: Promotion of new moving image format
Funding amount: up to 35,000 euros per project
Duration: 01.01.2024 - 31.12.2024 (12 months)
Deadline for submission: September 4, 2023
You can find all information here!