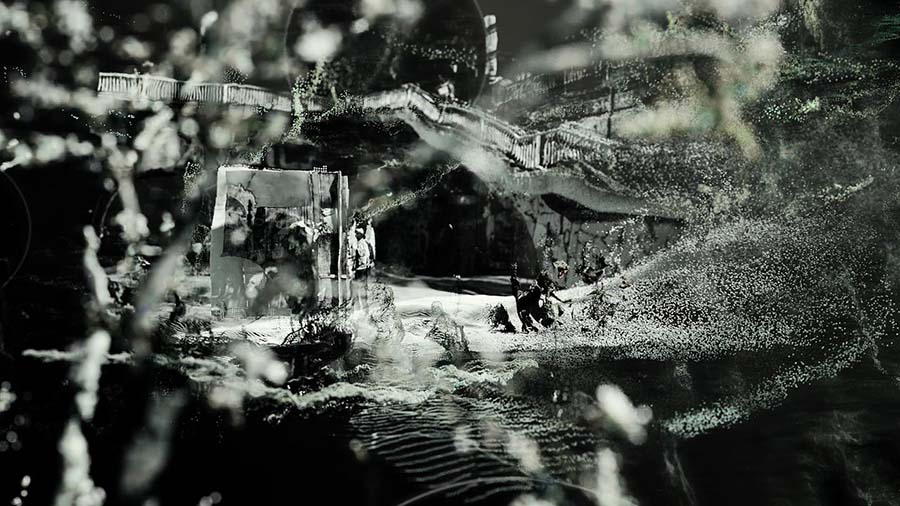 Pixel, Bytes + Film" 2023 funding programme: Submissions possible until 5.9.22
The BMKÖS funding programme for new film formats, "Pixel, Bytes + Film", is being advertised again. A production budget of up to 35,000 euros will be made available per project.
For more than 10 years, the BMKÖS funding programme "Pixel, Bytes + Film", in cooperation with ORF III Kultur und Information, has been responding to the great interest of artists in developing and artistically renegotiating cinematic forms of expression beyond the conventional formats in the cinema, television and exhibition context in a digital and virtual way.
The call for proposals includes project funding for the development and implementation of new audiovisual formats in the transmedia and digital-innovative context in 2023 - accompanied by measures for further education, theoretical debate and professional networking. Strategies for the dissemination and visibility of the resulting works will also be developed and implemented within the framework of this funding programme.
Apply for the programme by 5.9.2022.
Here you can find details and the announcement.
Credits / Photo: Flávia Mazzanti