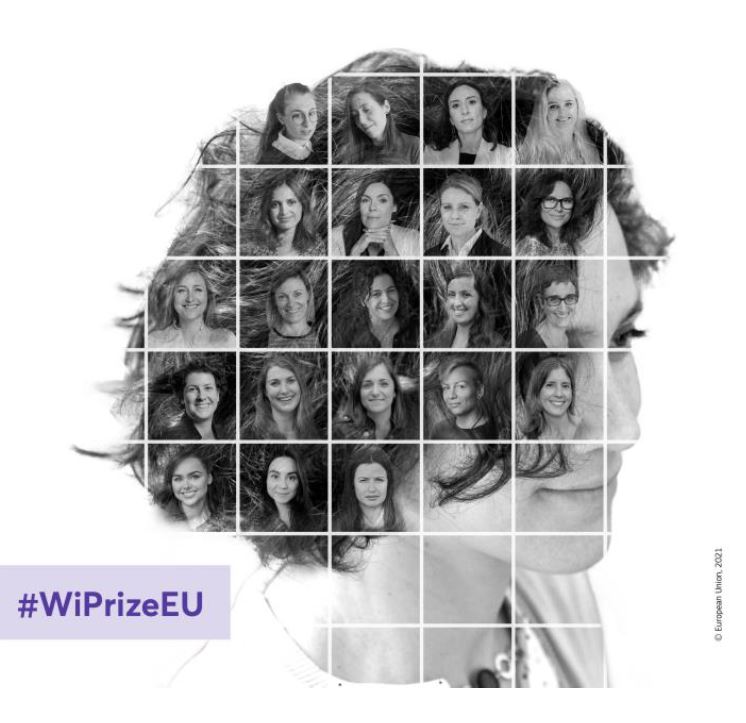 EU Prize for Woman Innovators 2021
Application deadline: 30 June 2021
It's that time again: the EU is launching the EU Prize for Woman Innovators. The competition is aimed at "women entrepreneurs behind game-changing innovations". The prize is awarded to women "who have created the largest impact on the innovation ecosystem by transforming ideas into new and advanced products and/or services for the benefit and wealth of European citizens. (Breakthrough, Impact, Inspiration).
There are three prizes of 100,000 euros each in the main category. The special prize for young innovative female entrepreneurs (U30) is endowed with 50,000 euros. There is no age limit for the main category. Applicants can only apply for one category.
The deadline for applications is 30 June 2021. Interested parties must apply for the award themselves and register in the "Participant Register" before submitting an application. Applications can only be submitted in digital form.
Women who meet the following criteria are eligible:
Main residence in the EU or in a country associated in Horizon 2020,
Founder or co-founder of a company with active operations that has been in existence for at least two years as of 30.6.2021.
for the "Rising Innovator" category, the entrepreneur must not be older than 30 years at the beginning of the year.
Conditions of participation english
More information coming soon !