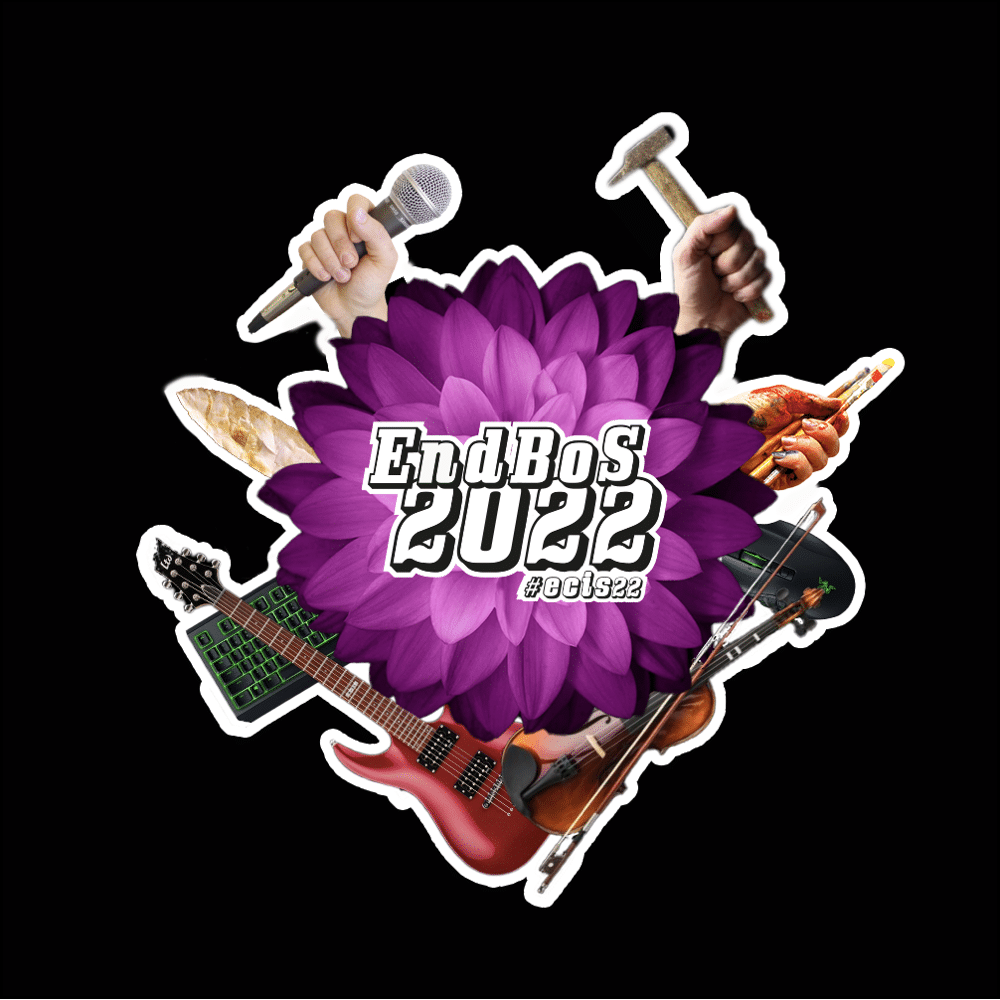 The final #ECIS22 conference in Prague which is organised under the auspicies of the Czech EU Presidency 2022.
25th of September. Save the date!
This year's European Creative Industries Summit (#ECIS22) "GREEN" is a collaborative event of the European Creative Business Network (ECBN) and Creative Prague.
25th of September, ALL GREEN!? – ECIS 2022 will re-imagine and summarise the efforts by the European CCSIs for the Green Deal and Zero Emissions in Prague (CZ).
Save the date!
Post expires at 12:24am on Donnerstag September 29th, 2022