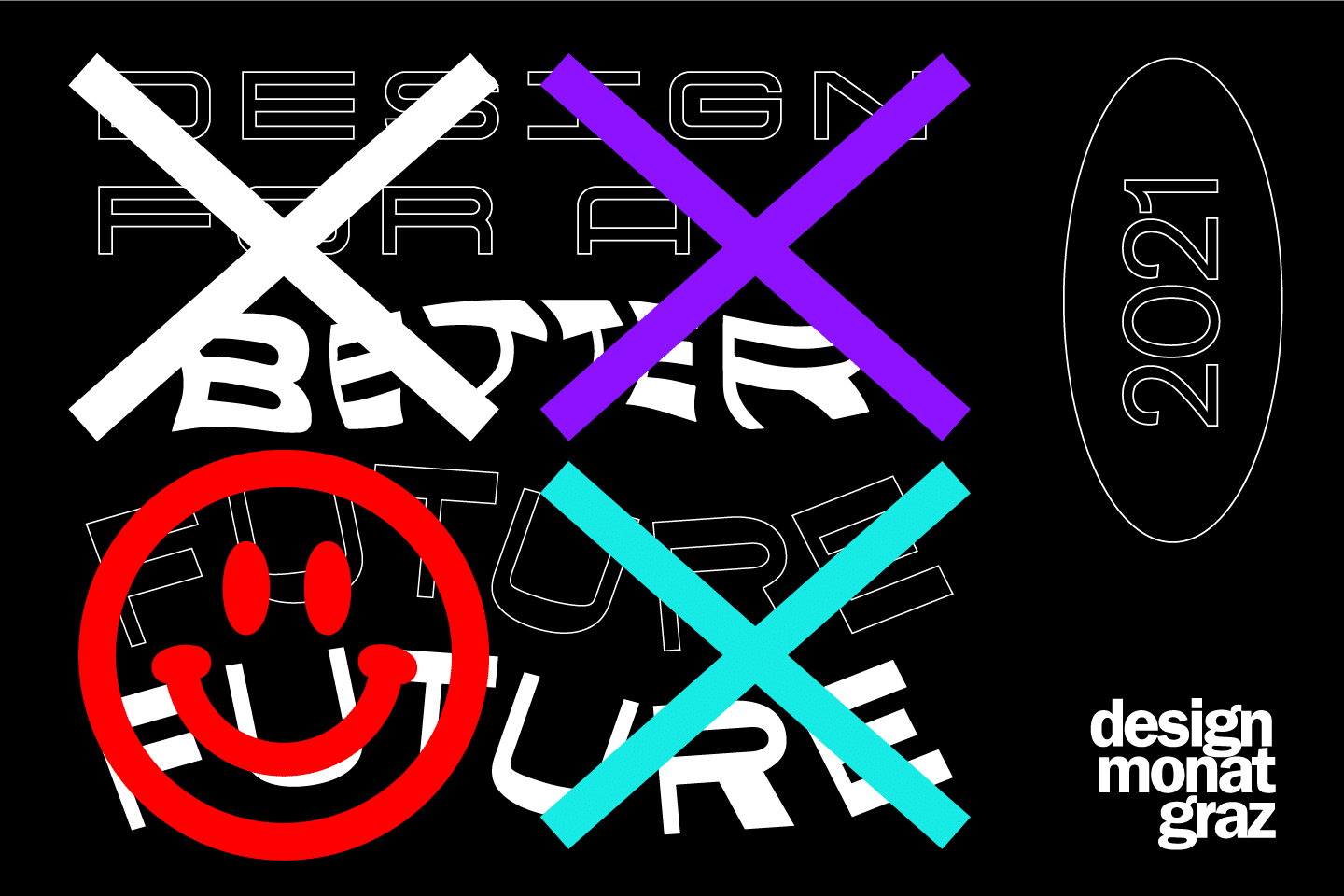 From 8 May to 6 June, Designmonat Graz presents a dense and diverse programme under the motto "Better Future".
Designmonat Graz brings the value and importance of design to the public with a diverse, dense programme of exhibitions, lectures, workshops, presentations and guided tours. The formats have been adapted to the current situation by the Creative Industries Styria team. For example, the opening will take place online, and the Designmonat symposium, this year entitled "Redesign the Future", will also take place purely virtually. Exhibitions will be organised as far as possible in public spaces, and "Design in the City" - a traditional programme item - will take place as always in the design shops in Graz - provided they are open.
Designmonat Graz offers innovative projects - whether on an experimental or commercial level - a (time) space and thus sharpens the perception of the significance of design: it is not about purely decorative adornment (design as styling), but about the economic relevance (design as a development and value-added process) as well as the transformational power of design in the economy and society.