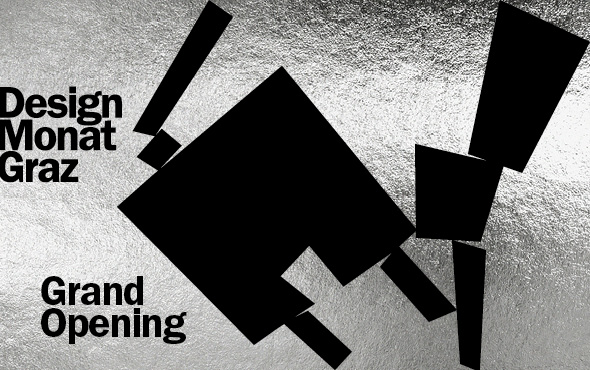 © Creative Industries Styria
Grand Opening of the Designmonat Graz 2023
On Friday, May 5, the opening of Design Month 2023 will take place. There will be revolutionary speeches at various locations in downtown Graz.
The Designmonat Graz starts with an unusual opening. On Friday (May 5), 8 experts will hold revolutionary speeches on topics that are currently strongly affected by upheaval and radical change. The speeches will be held at various locations in Graz and will be repeated four times each. On Saturday (May 6) the format "Design in the City" starts. According to the motto "Design Shopping", visitors can discover design in 30 Graz stores during the entire Design Month. In addition, "The Revolution Symposium" will take place on Saturday, delving even deeper into the themes of the revolutionary speeches. At the Designforum Steiermark, two exhibitions open at once. "Circular Culture" and "Wood Craft Design" deal with the topic of circular economy in different ways.
From May 6 to June 4, a diverse program of about 100 program items will follow. More information at www.designmonat.at.