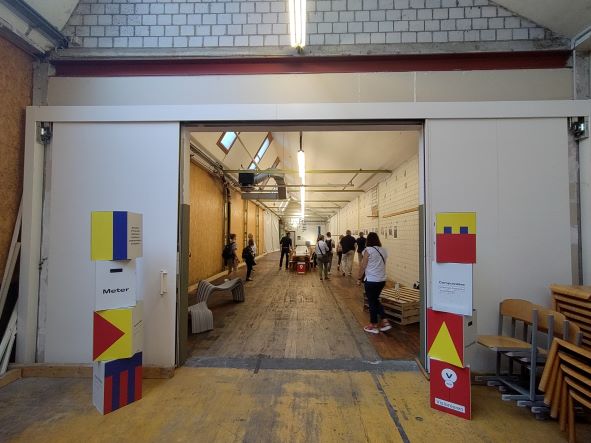 Creative Week Austria: "Festival for the development of the future".
7-16 October 2022 at the CampusVäre in Dornbirn/Vorarlberg
As part of Creative Week Austria, CampusVäre - Creative Institute Vorarlberg, together with 13 partners, invites you to the first "Festival for the Development of the Future" in the Sägenhallen at Campus V in Dornbirn. From October 7-16, forward-looking projects of different institutions for the creation of a sustainable future under the vision of the New European Bauhaus will be exhibited in an exhibition. In addition, the festival visitors can work out together with experts in lectures, a ramp talk and various workshops what everyone can contribute to the conservation of resources and the achievement of the climate goals within the scope of their possibilities.