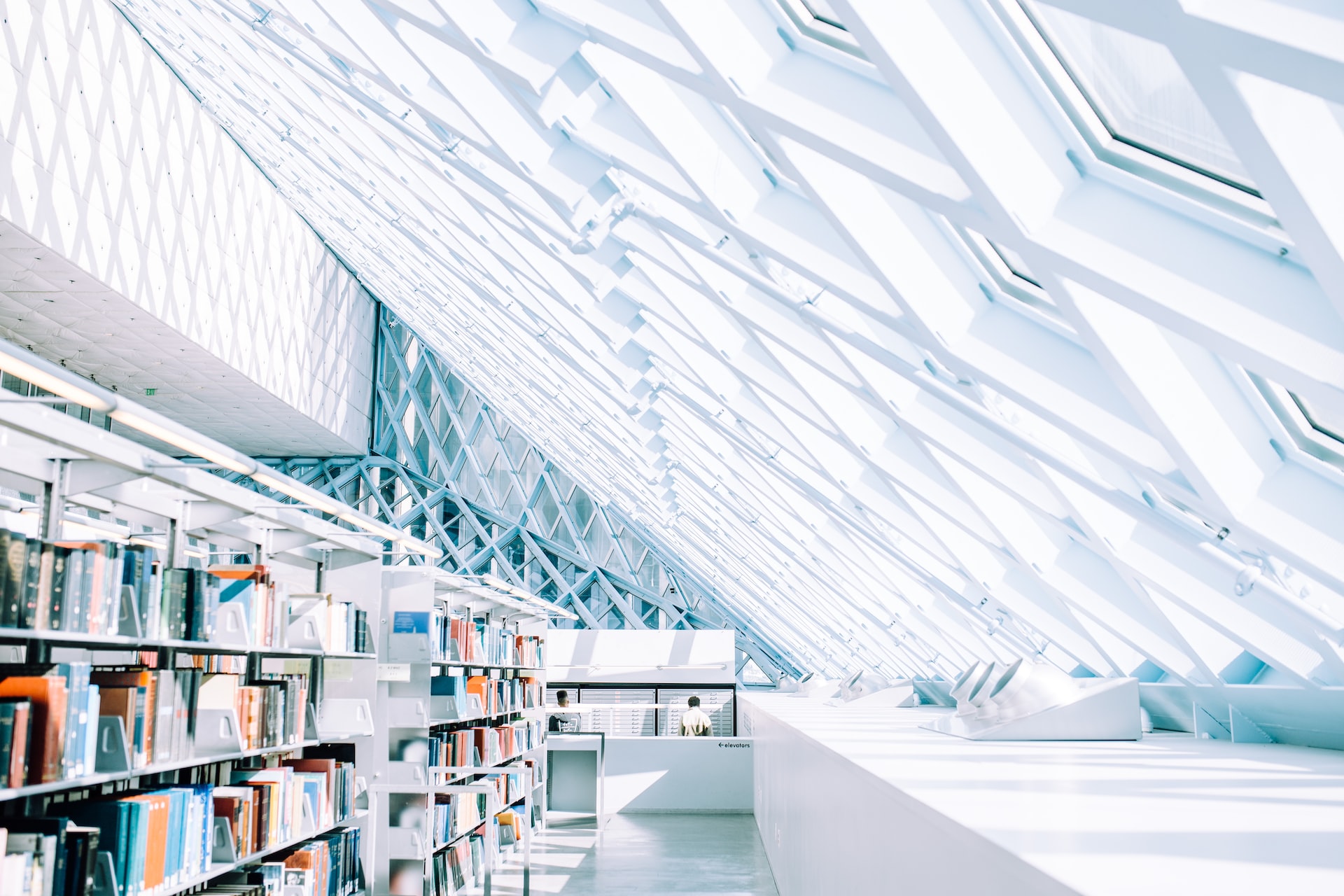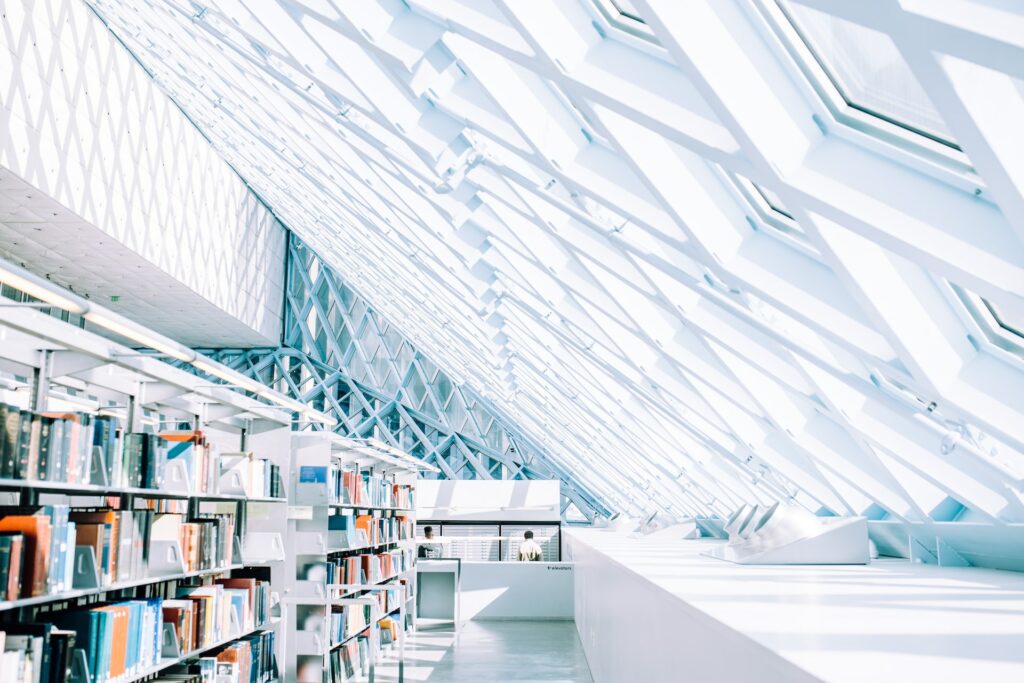 Photo: Sylvia Yang on unsplash
CREATHRIV-EU towards stronger Cultural and Creative Industries
Euroclusters for Thriving Creative and Cultural Industries launched its 1st Call for financial support to CCIs SMEs to support the green and digital transition of the CCIs, up-skill and re-skilling CCIs' workforce and going international activities. Apply until 02 May 2023!
CREATHRIV-EU is an ambitious initiative whose main objective is strengthening the European Creative and Cultural Industries (CCIs) and bringing it back on the sustainable growth path after the Covid-19 pandemic.
CREATHRIV-EU Projects will award grants for CCIs SMEs for projects and activities that adress one of the following challenges:
Diversification of products/services/contents based on digital technologies especially in the heritage, archives and libraries CCI sector;
Supporting the green transition of the audiovisual & multimedia sector and in performing arts;
Bridging the skill-gaps in the CCIs workforce and supporting a greater participation of women;
Increasing business opportunities through internationalization and synergies along and across value-chains.
The type of grants available are:
1 - Small Scale Projects (5,000 € Lump Sum)
Advisory services that will help CCIs SMEs create the necessary conditions for their competitiveness. SMEs will receive financial support to implement a small-scale project together with an external expert that will consist in an in-depth mapping of specific SMEs' needs and provision of recommendations/action plans in the field of
Risk management and mitigation
Digitization
Green Transition
Innovation and technology
Internationalization
Up/Re-Skilling that will help SMEs strengthen their workforce via ad-hoc training and capacity-building activities. SMEs will get financial support to organize/enrol in training activities in the following fields:
Digital skills and technologies;
Business & Management;
CCIs specific domains.
2 - Collaboration Pilot Projects (20,000 € Lump Sum)
This type of grant aims at supporting the green and/or digital transition of the CCIs. SMEs will need to collaborate with at least another organization to implement a pilot project. The grants will support the implementation of projects for the development and deployment of prototypes having a minimum of level 4 of CRL (Commercial readiness Level) and level 4 of TRL. The activities supported will be as follows: 1.) deployment of emerging technology, 2.) Improvement of existing product/technology
3 - Travel Grants:
Intra-EU Travel Grant (1,500 € Lump Sum) will support SMEs organise business missions and/or attend events inside the EU or in one of the countries associated to the Single Market Programme
Extra-EU Travel Grant (5,000 € Lump Sum) will support SMEs organise business missions and/or attend events outside the EU and countries participating in the SMP
The maximum amount to be granted per SME shall not exceed 38,500 € in total even in the case of multiple granted types of support. Each interested SME can apply to one or several types of support in accordance with its needs and request but can only be granted with the maximum financial contribution cumulatively.
Sector Eligibility
Heritage, archives, libraries
Audiovisual and multimedia including IT, software & computer services
Books & press
Visual art
Performing arts
Education
Territorial eligibility
EU member states
EU Acceding countries, candidate countries and potential candidates Albania, Bosnia and Herzegovina, Kosovo, Moldova, Montenegro, North Macedonia, Serbia, Turkey and Ukraine Iceland, Norway and Liechtenstein
EU-13 countries
EU regions CREATHRIV-EU partners had no previous cooperation with: see Guide for Applicants, Annex 2
Less-developed regions: GDP per capita < 75% EU-27 average. Please check this link: https://ec.europa.eu/eurostat/cache/RCI/#?vis=nuts2.economy&lang=en
For more detailed information, applicants must check Guide for Applicants, Annex 3 Territorial eligibility.
N.B.: 10% of the total financial support (108,000€) will be reserved for SMEs coming from countries other than: Italy, Lithuania, Hungary, Belgium and Greece.