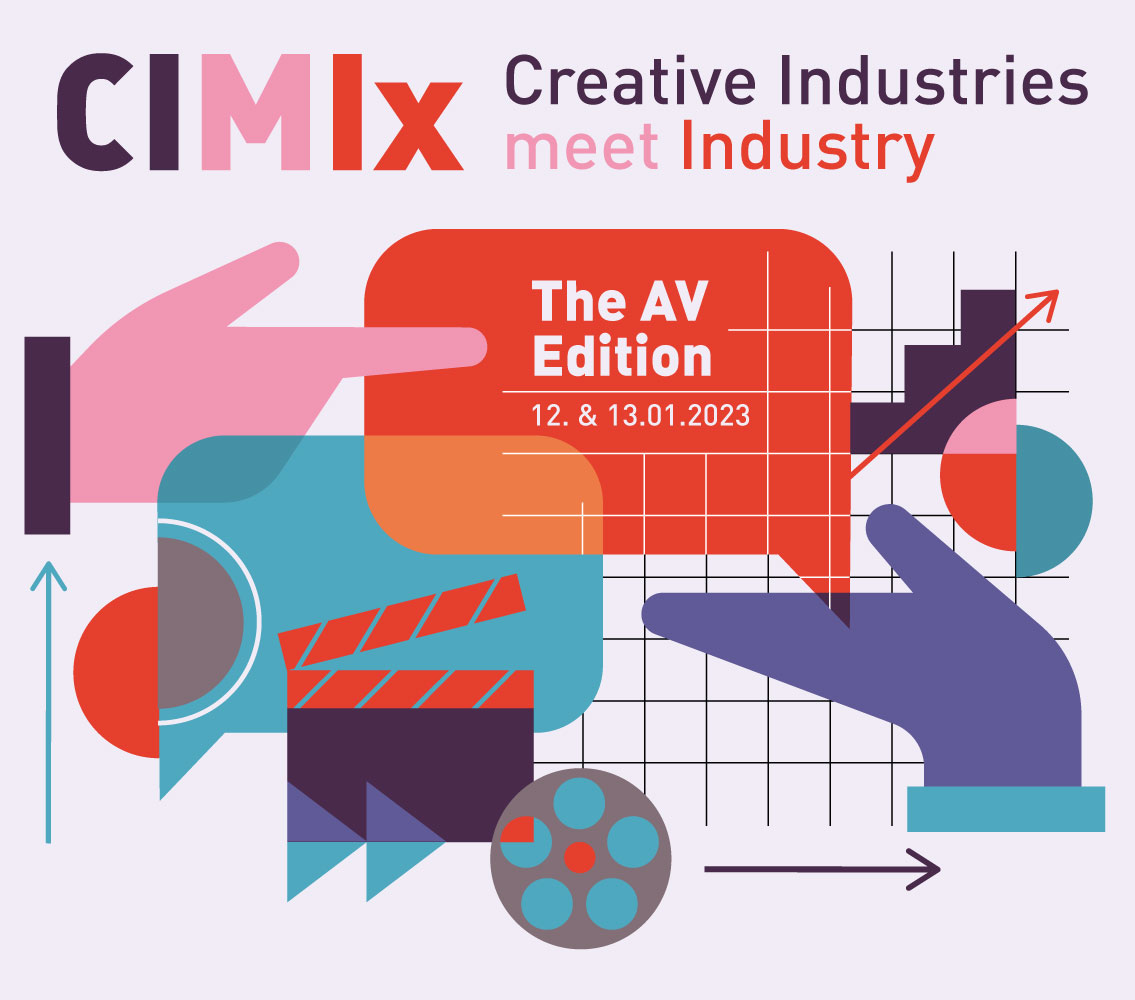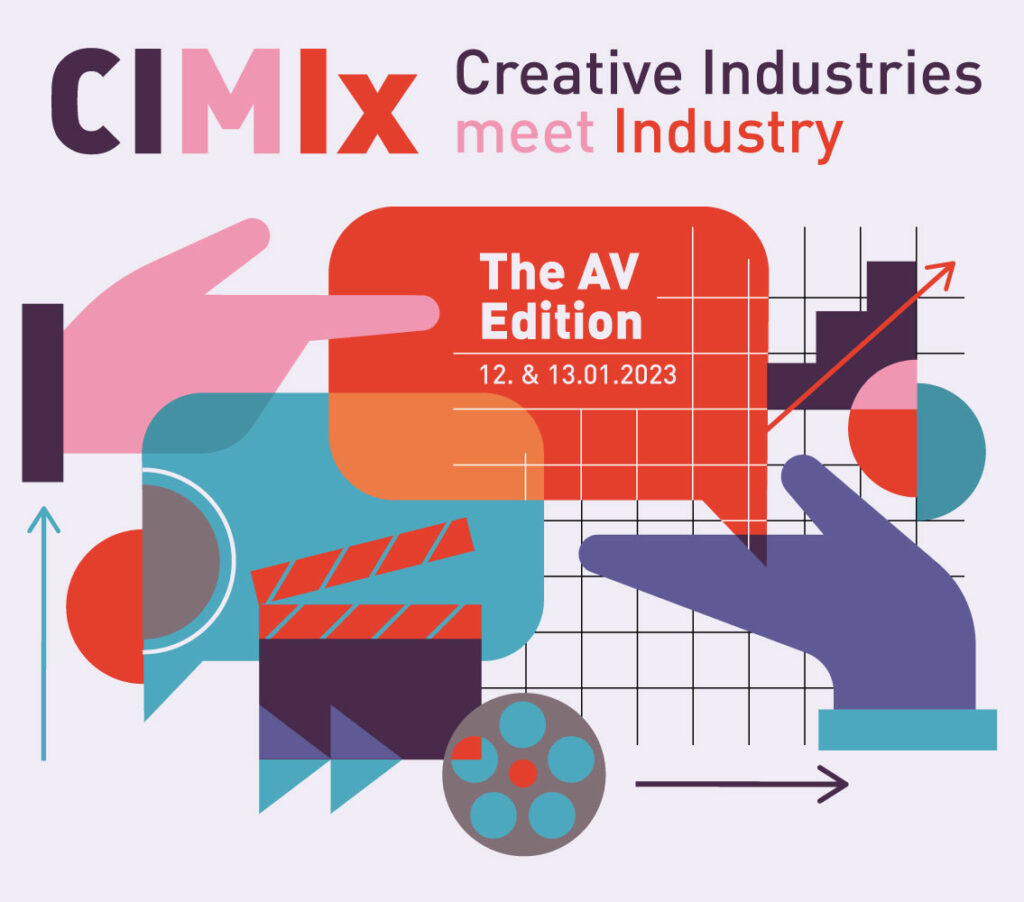 CIMIx - CREATIVE INDUSTRIES MEET INDUSTRY 2023 | THE AV EDITION: LIVE IN VIENNA ON 12. AND JANUARY 13, 2023
CIMIx 2023 is the first global matchmaking and conference event that brings together creative industries, business and stakeholders. Issue number one is dedicated to the film, TV and creative industries.
Right at the beginning of the year, experts from the film and TV sector as well as other creative entrepreneurs have the opportunity to learn about current developments, learn new skills, discuss innovative ideas and network with like-minded professionals from Austria and abroad live at the WKÖ.
There will also be a marketplace with booths, as well as ample opportunities for spontaneous as well as guided networking, matchmaking and recruitment speed dating.
The focus is on the following content:
The new film incentive model, which comes into effect on Jan. 1, 2023
Recruitment speed dating for next generation talent
New formats for film, VOD & TV
AV & Sound/Music
AV & Tech (Animation, VFX, VR, AI, NFTs, Metaverse)
AV & Creative Industries
Austrian Locations & Services (technical services and postproduction)
AV goes international - new partnerships, new opportunities
All information, program and registration is available on the event page of CIMIx 2023.
Participation in the two-day attendance program in Vienna costs EUR 100.
The event will be held in German and English.