160 creative people work for six months on entrepreneurial restarts, new value chains and cooperations.
Application for the Austria-wide creative industry coaching C hoch 3 still possible until 20.11.
Applications can be submitted at www.kreativwirtschaft.at/choch3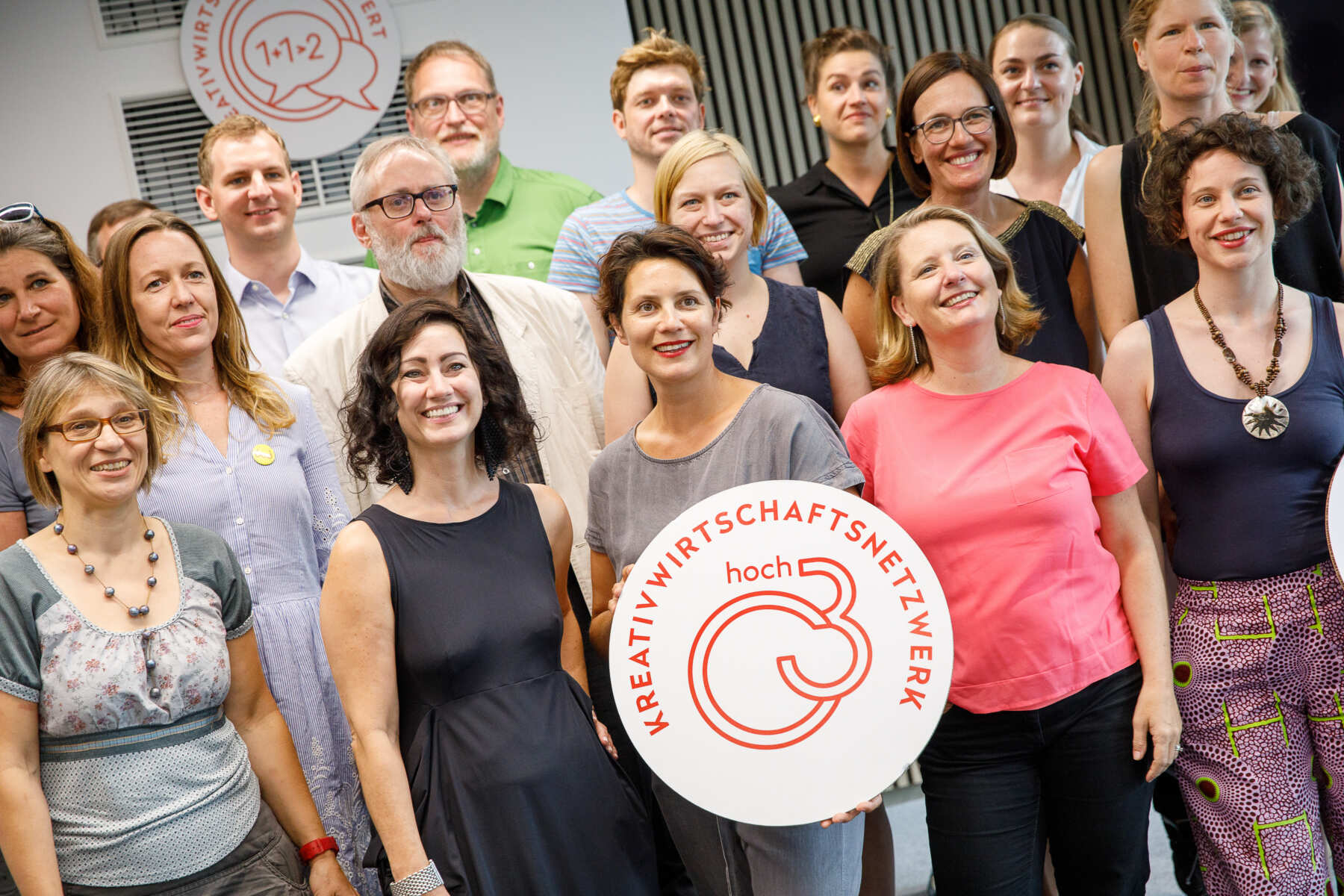 For many years, Creative Economy Coaching C hoch 3 (Creative Community Coaching) has stood for interdisciplinary exchange between creative people and their economic empowerment - through new cooperations and specific know-how for the respective business models and entrepreneurial restart. It is a project of the Creative Industries Austria of the Austrian Federal Economic Chamber (WKÖ) within the framework of the Creative Industries Strategy of the Federal Ministry for Digitalisation and Business Location (BMDW) and part of the innovation protection umbrella that the BMDW is putting up for the creative industries.
Now the new application phase of C hoch 3 is starting: Creative professionals from all fields (design, fashion, architecture, multimedia, software & games, video & film, advertising and more) can apply for the Austria-wide programme until 15 November.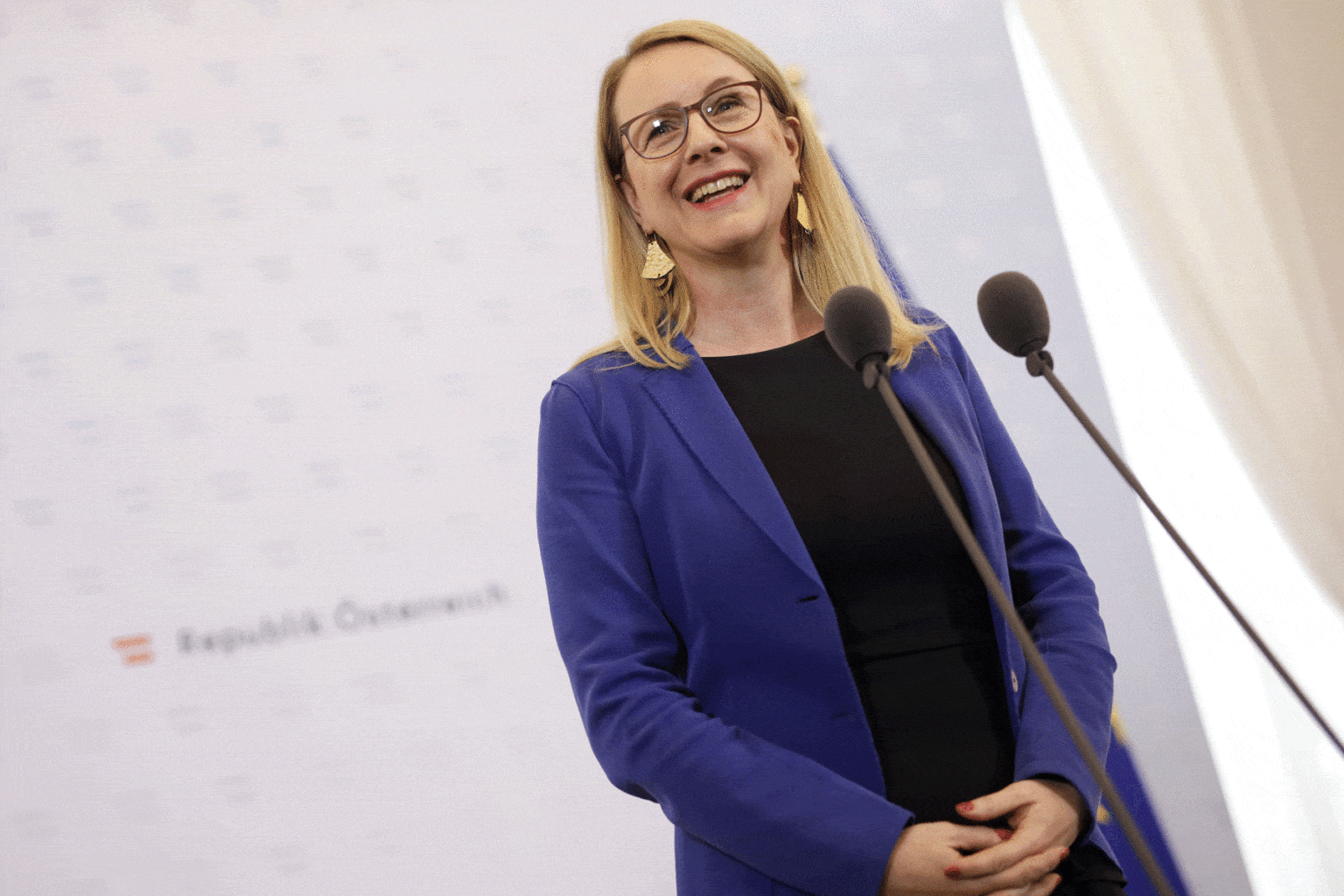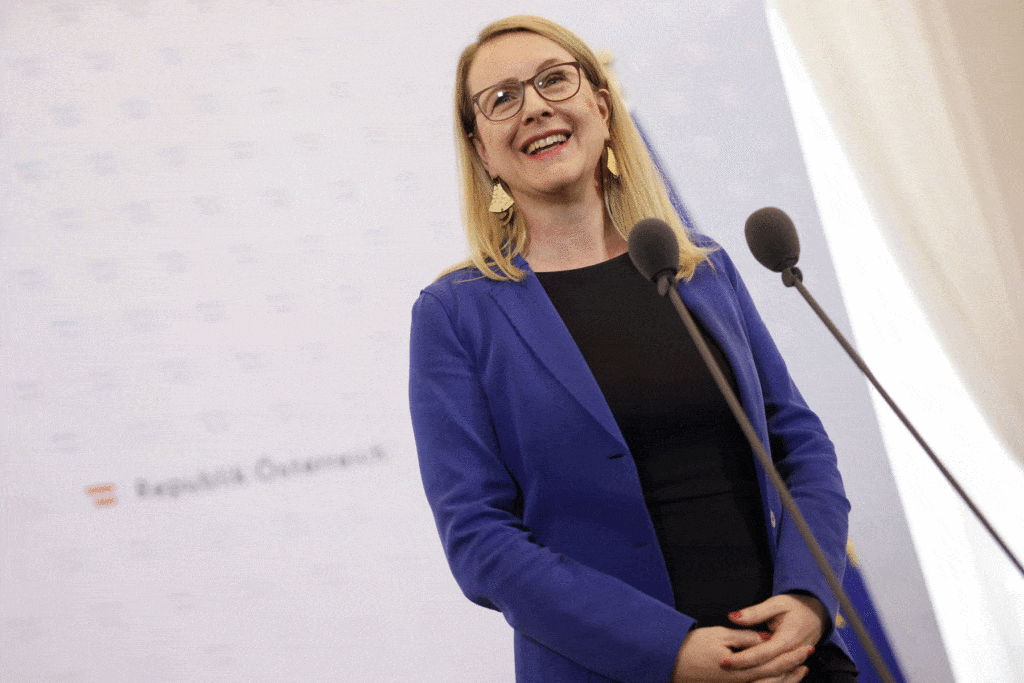 "The creative industries are often overshadowed by other industries, yet they are innovative beacons of our economy. This is where the future happens, this is where tomorrow's ideas are successfully implemented today. With creative industry coaching, we promote the exchange between creative people and the economy. In times of crisis it is particularly essential to create points of contact and promote knowledge transfer," says Economics Minister Margarete Schramböck.
WKÖ-President Mahrer: to bundle creative forces especially now
"The creative industry coaching C hoch 3 deals with future questions that move people: Particularly in the current climate, it is essential to give free rein to creative forces for entrepreneurial development. The pandemic has raised new questions and needs among creative professionals, which are being addressed in coaching", says Harald Mahrer, President of the Austrian Federal Economic Chamber.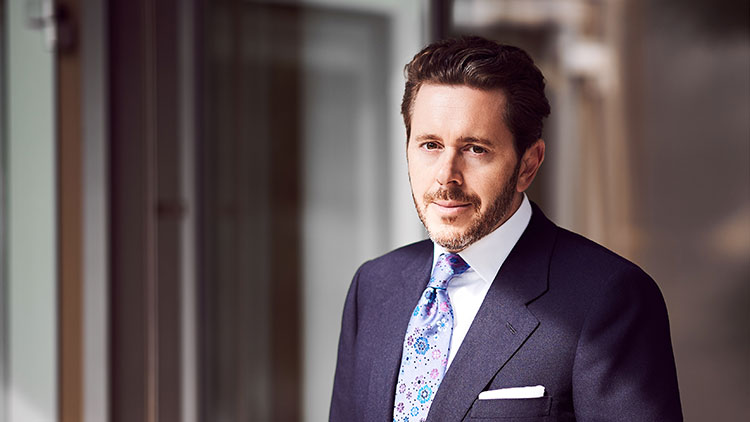 The coaching runs from January to June 2021 and supports a total of 20 participants per federal state in the further development of their companies. Value chains that were broken off in the Covid-19 pandemic can be rebuilt in the coaching and ideas that were generated by the pressure of the crisis can be further developed and cast into offers. The coaching provides answers to current questions of creative professionals, deepens their business skills and creates cooperation networks as a basis for innovation and transformation. Peer-learning and a bottom-up approach are pillars of the programme.
Applications for C hoch 3, which is being implemented in cooperation with partner organisations in the federal states, can be submitted at www.kreativwirtschaft.at/choch3.
Credit: BKA / Andy Wenzel; WKÖ / Marek Knopp