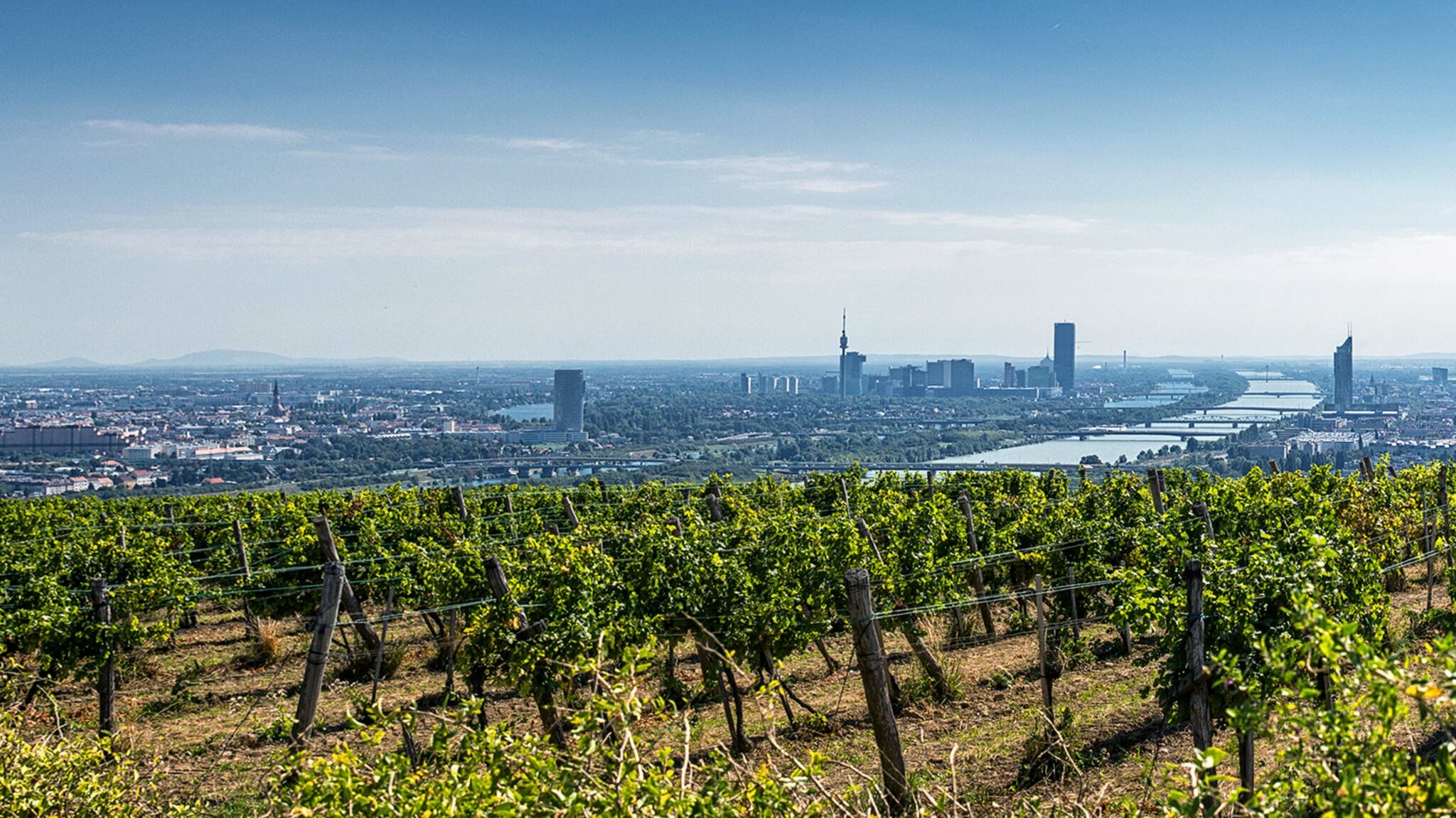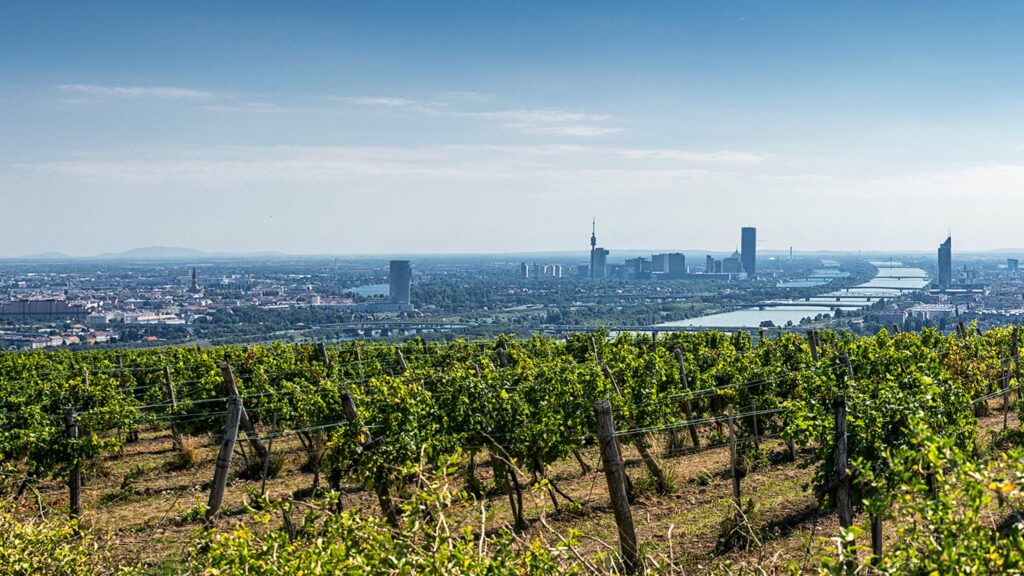 Photo © Vienna Business Agency, David Bohmann
Apply by May 7: Urban Food & Design Challenge 2023 - City as Resource
Design solutions sought for companies in the food industry
The city is an endless source of resources and opportunities. Knowledge (inherited or latest research), space (built or managed) and technology (old and new) play key roles that can be used to make metropolitan regions fit for the future.
Together with the Vienna Design Week, the Vienna Business Agency is once again dedicating this year to the interface of design and the food industry. Under the motto "City as Resource", design solutions to concrete challenges are being sought by three partner companies until May 7 in order to initiate change processes.
The call for entries is aimed at designers and creative professionals from all sectors.
Design solutions to the following challenges are sought:
The projects selected by the jury will each receive 5,000 euros (incl. VAT) as honorarium and to support the implementation of the project at Vienna Design Week 2023 (September 22 to October 1, 2023).
Application and all information can be found here.