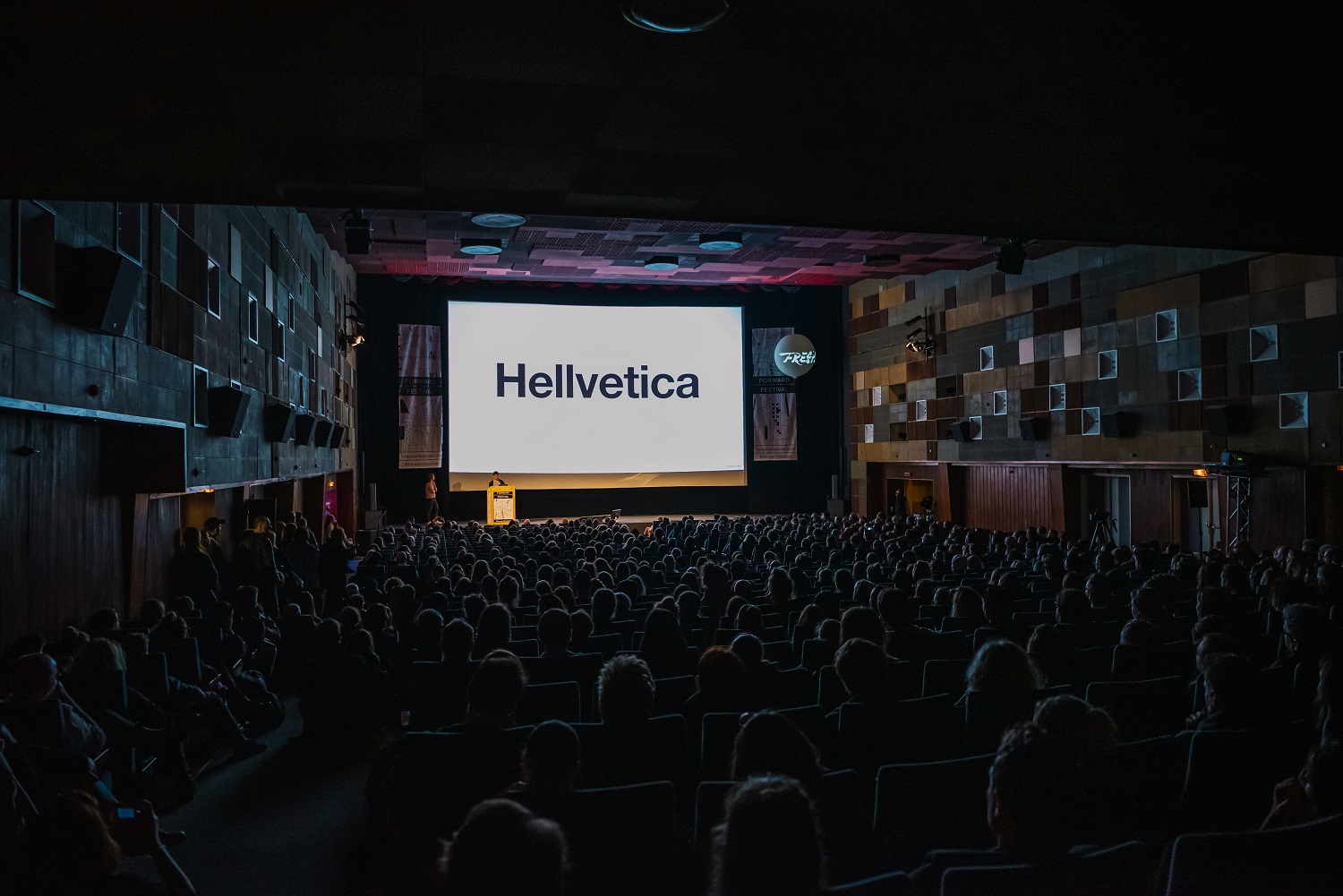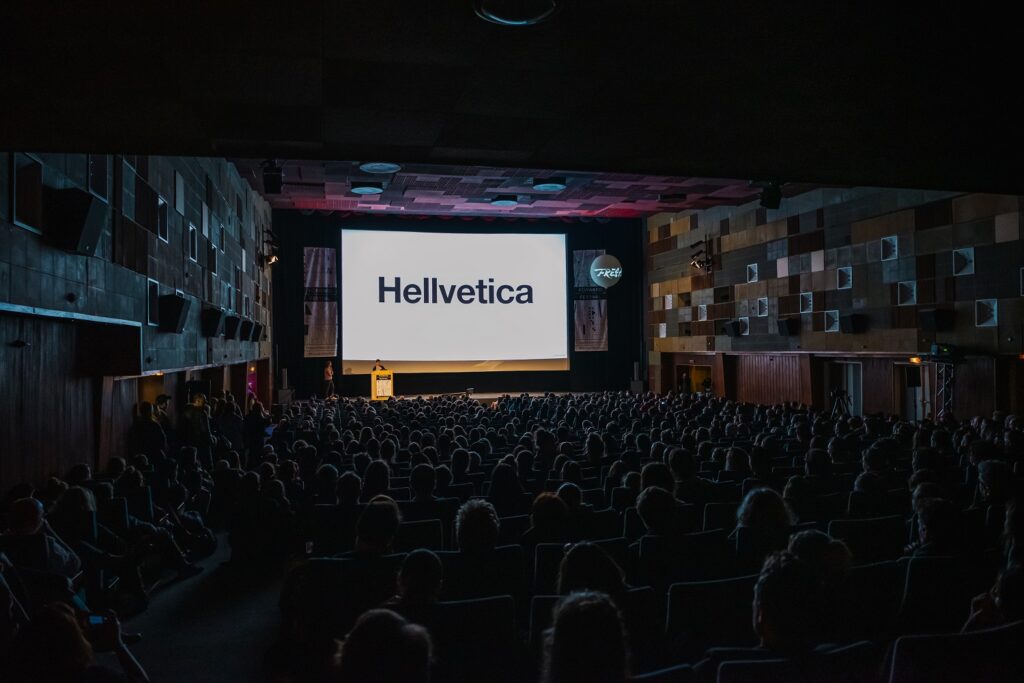 Photo: © Niklas Schnaubelt
Apply by July 17: Spotlight your idea at the Forward Festival 2023
Become a speaker at the Festival for Design and Communication
Are you an early-stage entrepreneur from the creative sector and would like to present your business idea to international creative professionals?
Together with the Forward Festivalwhich takes place on October 5 and 6 at the Gartenbaukino, the Vienna Business Agency offers two creative people from Vienna the opportunity to become a speaker on the Mainstage.
You'll receive professional coaching and feedback leading up to the performance, network with creative industry greats, and be part of a great festival experience.