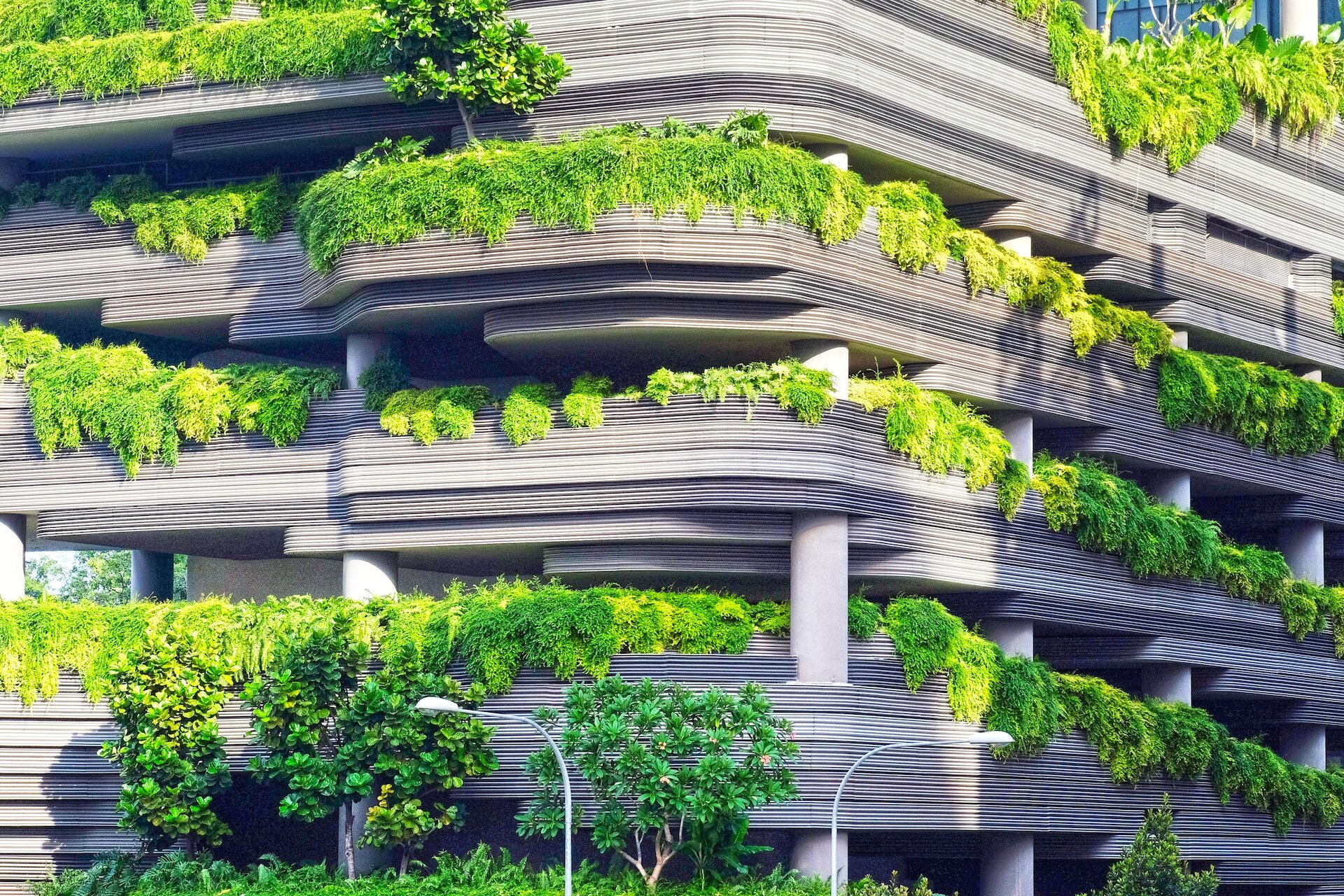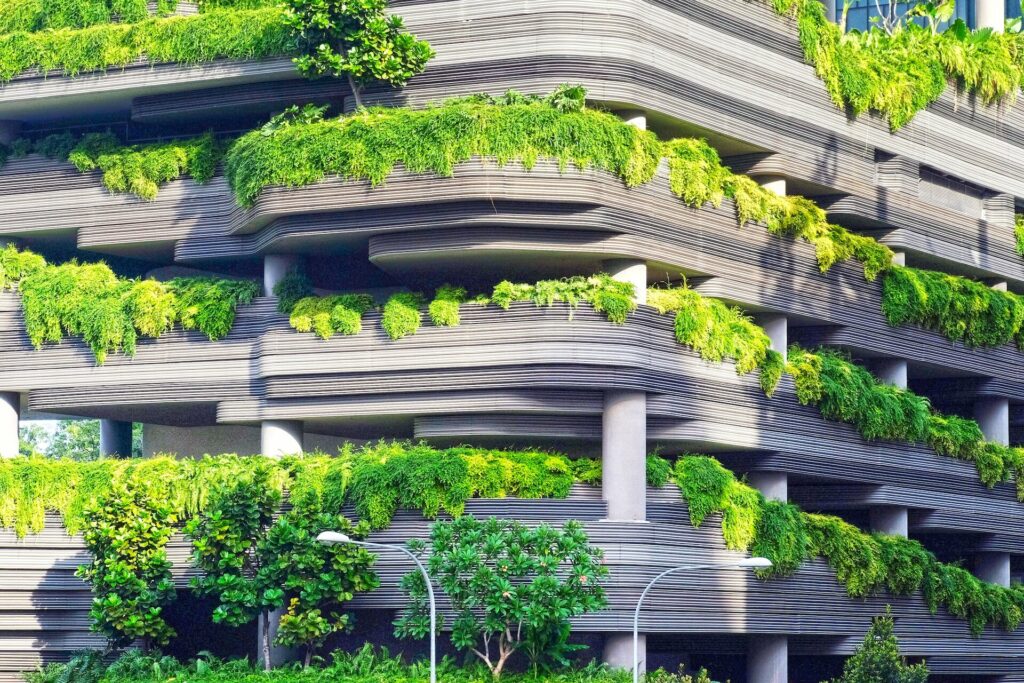 Photo: ©Danist Soh on unsplash
Apply by March 15, 2024: Architecture Concept Award Superscape
Architecture concept award on the subject of regenerative architecture
The Superscape architectural concept award honors practice-oriented and forward-looking ideas with an interdisciplinary approach.
The focus is on the interplay between private living space and urban context. Superscape opens up creative space for unconventional ideas that are intended to give impetus to architectural production and urban development. The two-stage competition is now open for submissions.
Participation in Superscape 2024 will take place via a two-stage competition. The first phase will be announced as an anonymous, open procedure. After the submission deadline has passed (March 15, 2024), all submissions received will be reviewed according to formal criteria and submitted to the jury.
The jury, consisting of Anna-Vera Deinhammer, Angelika Fitz and Thomas Romm, nominates six concepts for the shortlist, whose participants are invited to further elaborate their project sketches in the second competition phase. At a second jury meeting, a winning project will be selected from the shortlisted projects, which will be presented at a public award ceremony in the fall of 2024.
Prize money
€ 10.000,- for the winning project
€ 2.000,- for each elaborated shortlist project
All info about the competition and participation at https://www.superscape.at/
The Vienna Business Agency supports the architecture concept award Superscape 2024.